The board of directors of Statoil proposes to change the name of the company to Equinor. The name change supports the company's strategy and development as a broad energy company.
Find below my contribution to this project.
________________________________________
+ Print Design
+ Icon Design 
+ Rebranding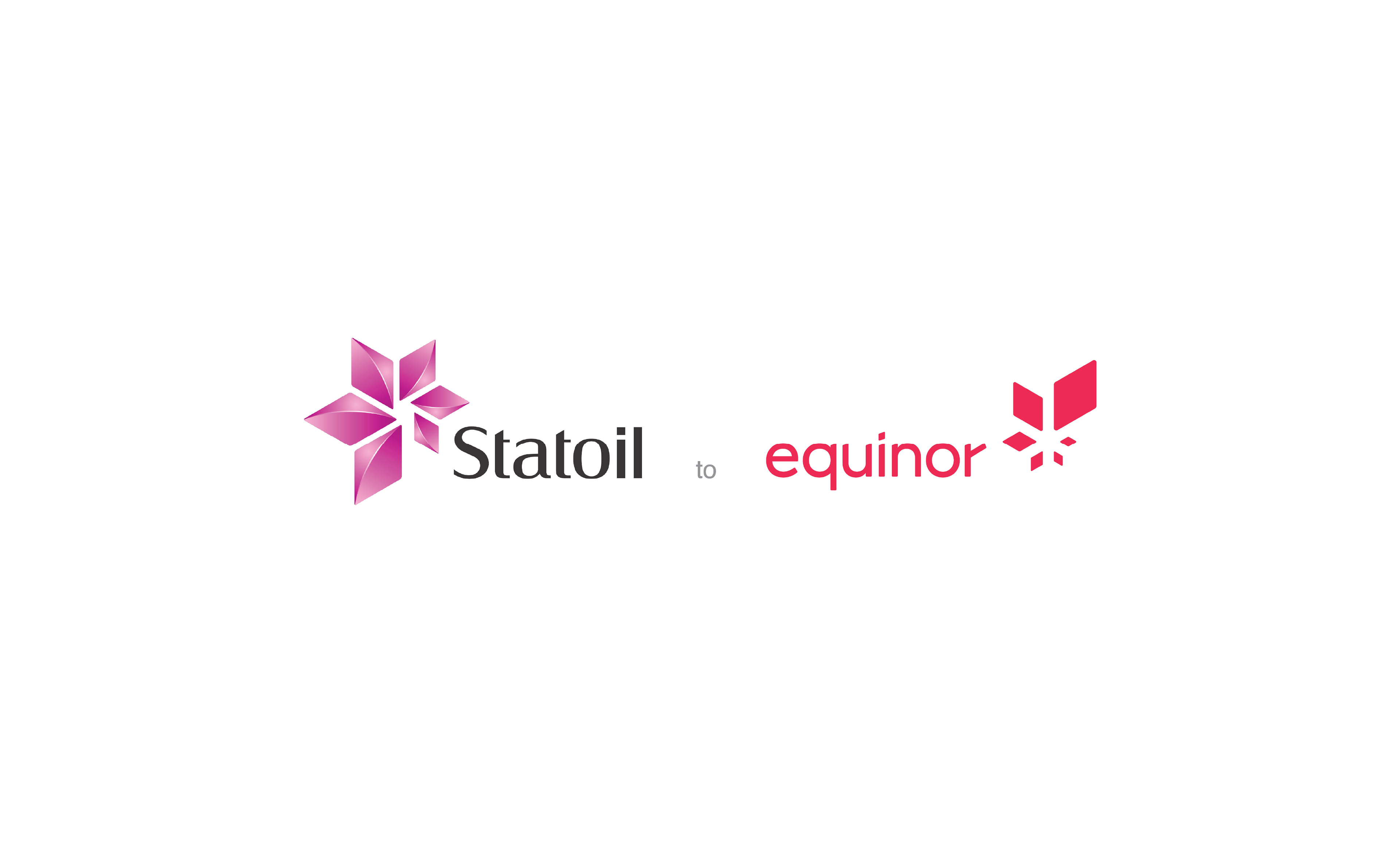 "I AM SAFETY" Information Banners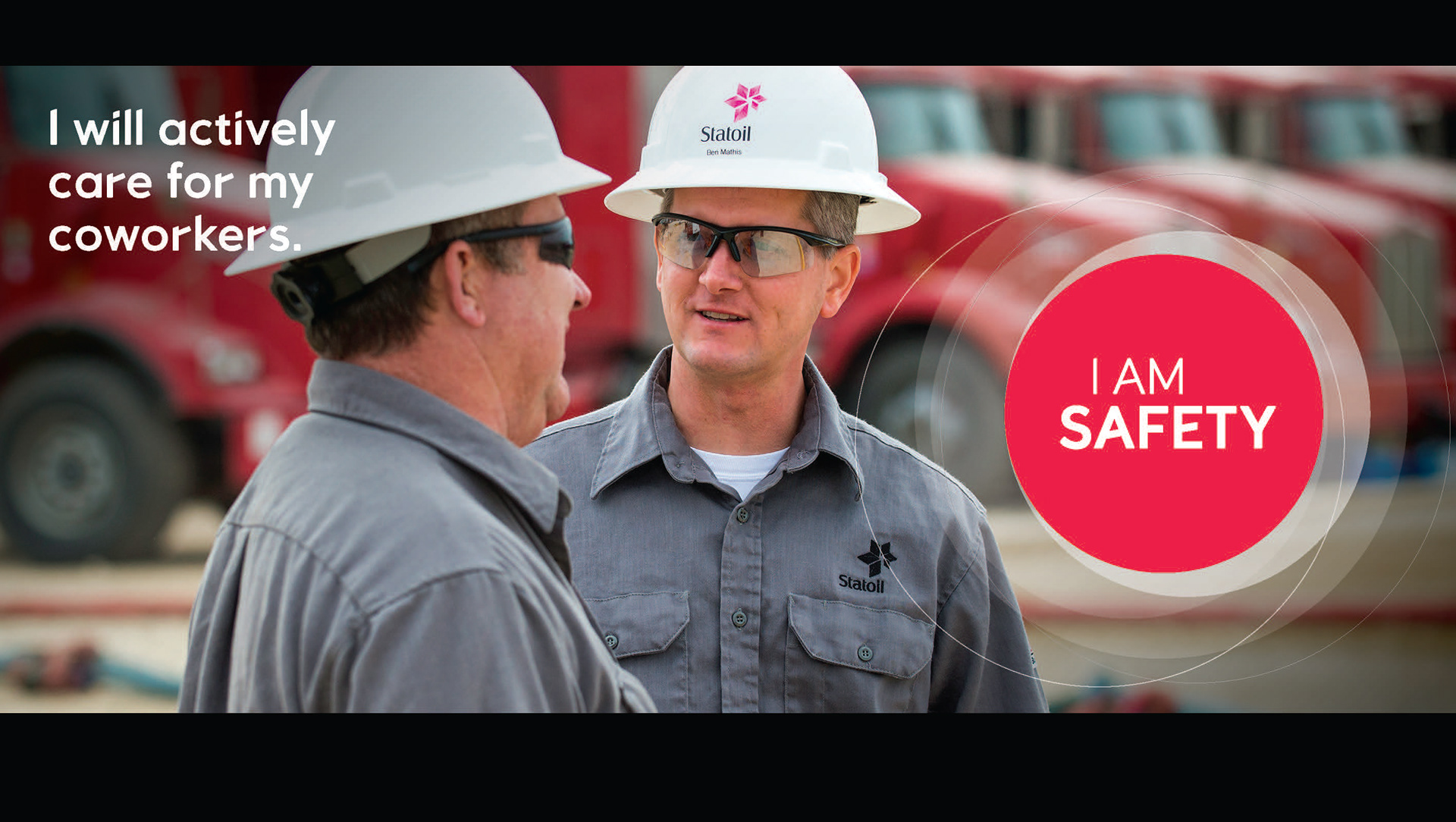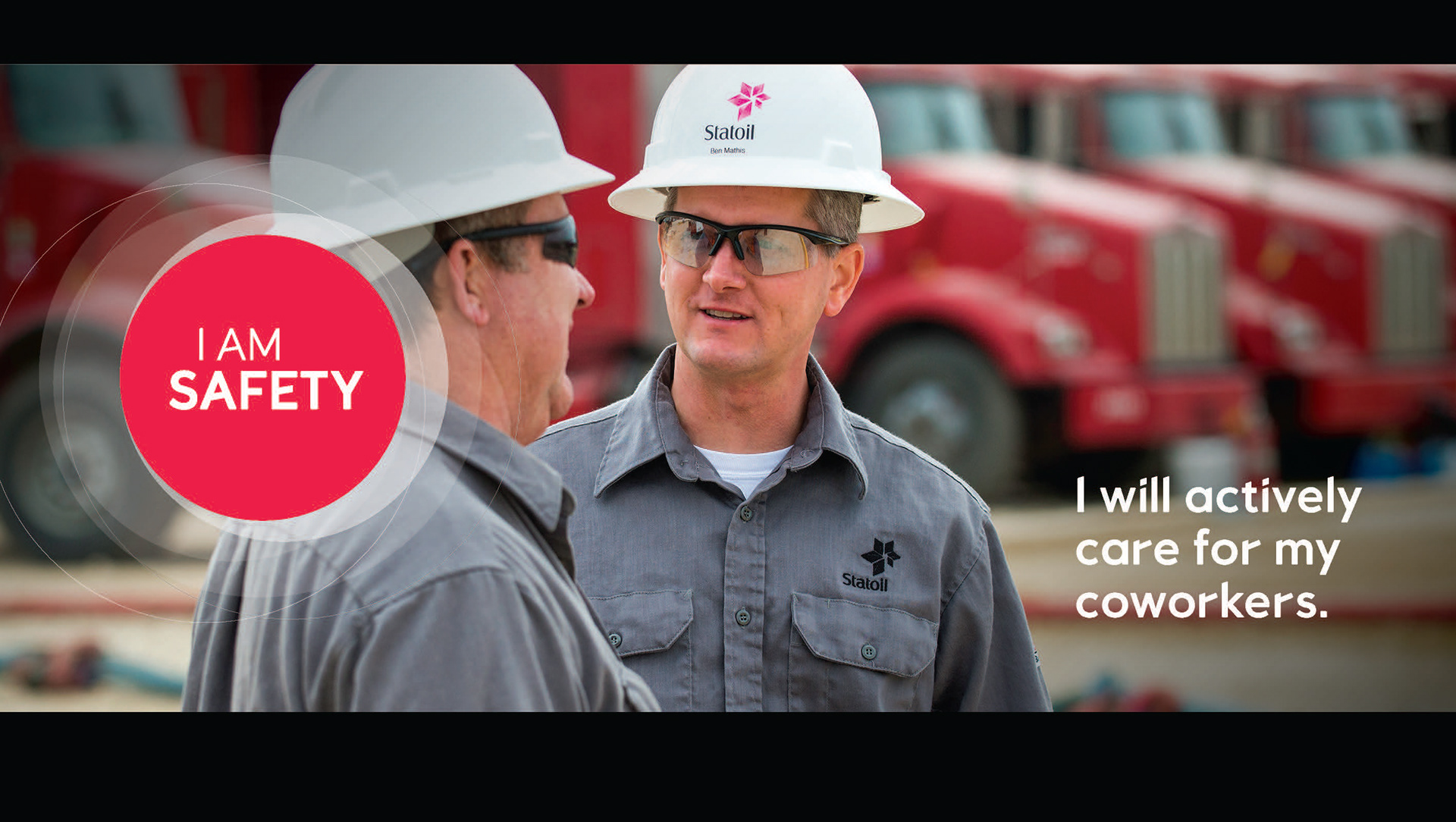 Displayed on rig and in-office for employees to affirm safety guidelines.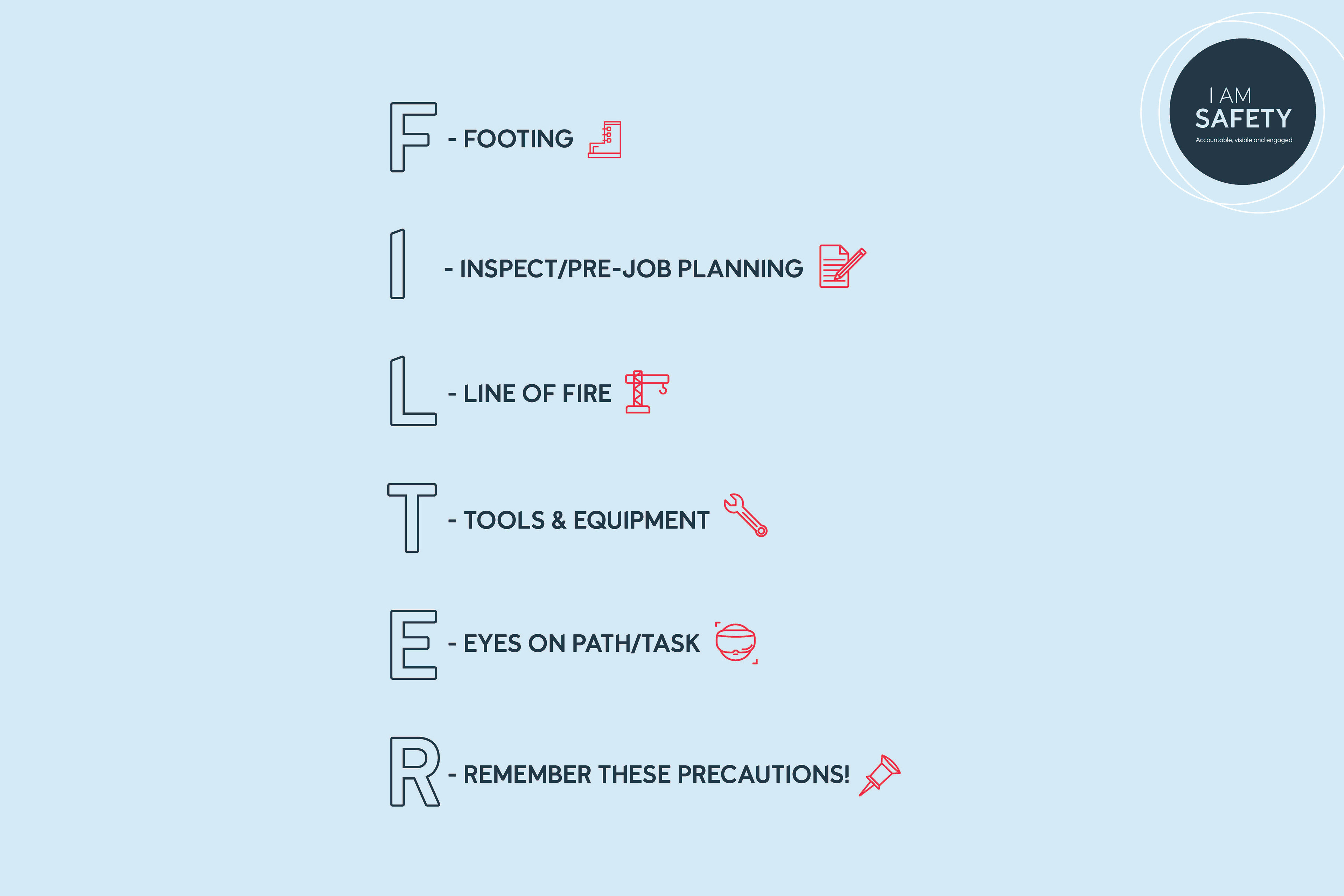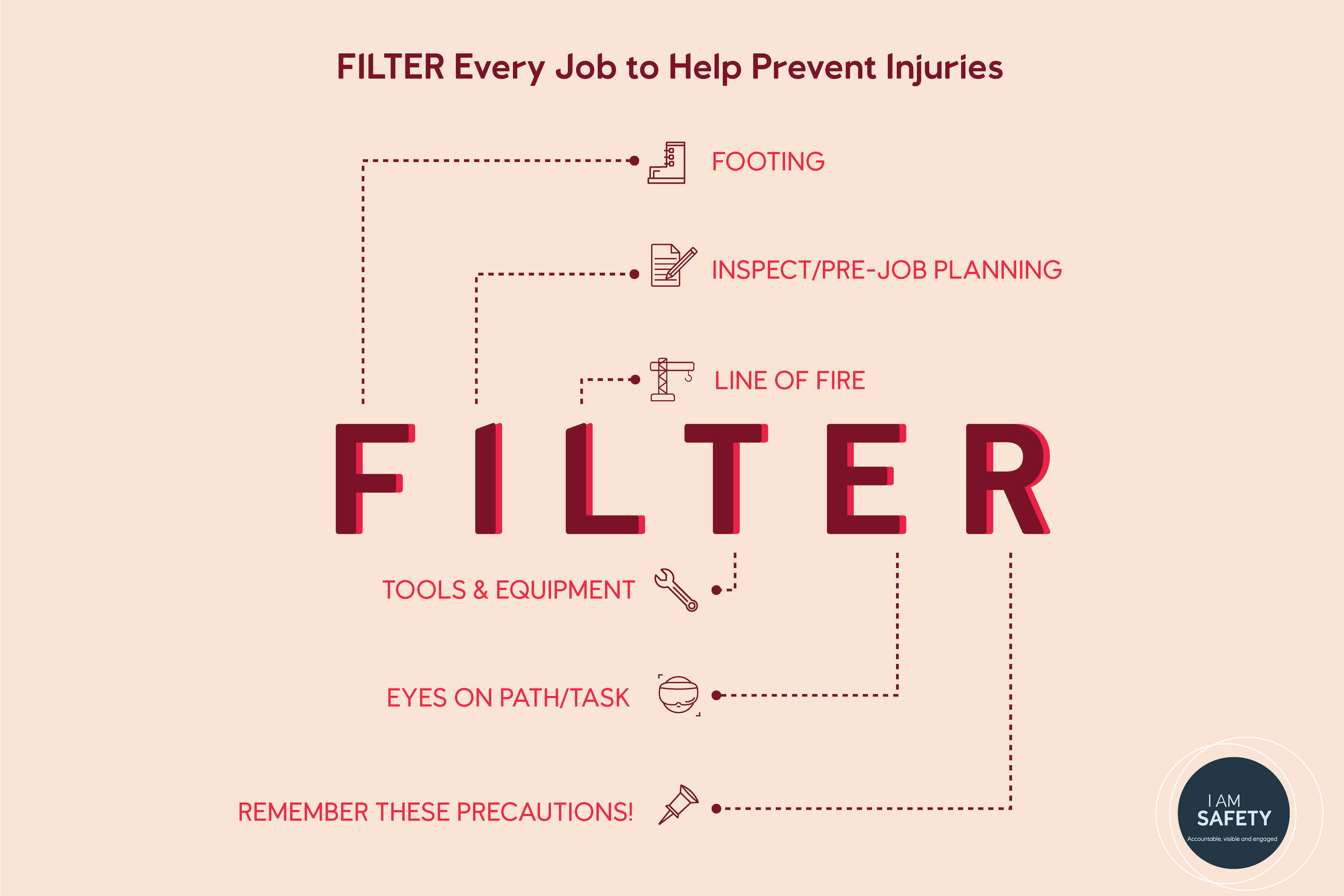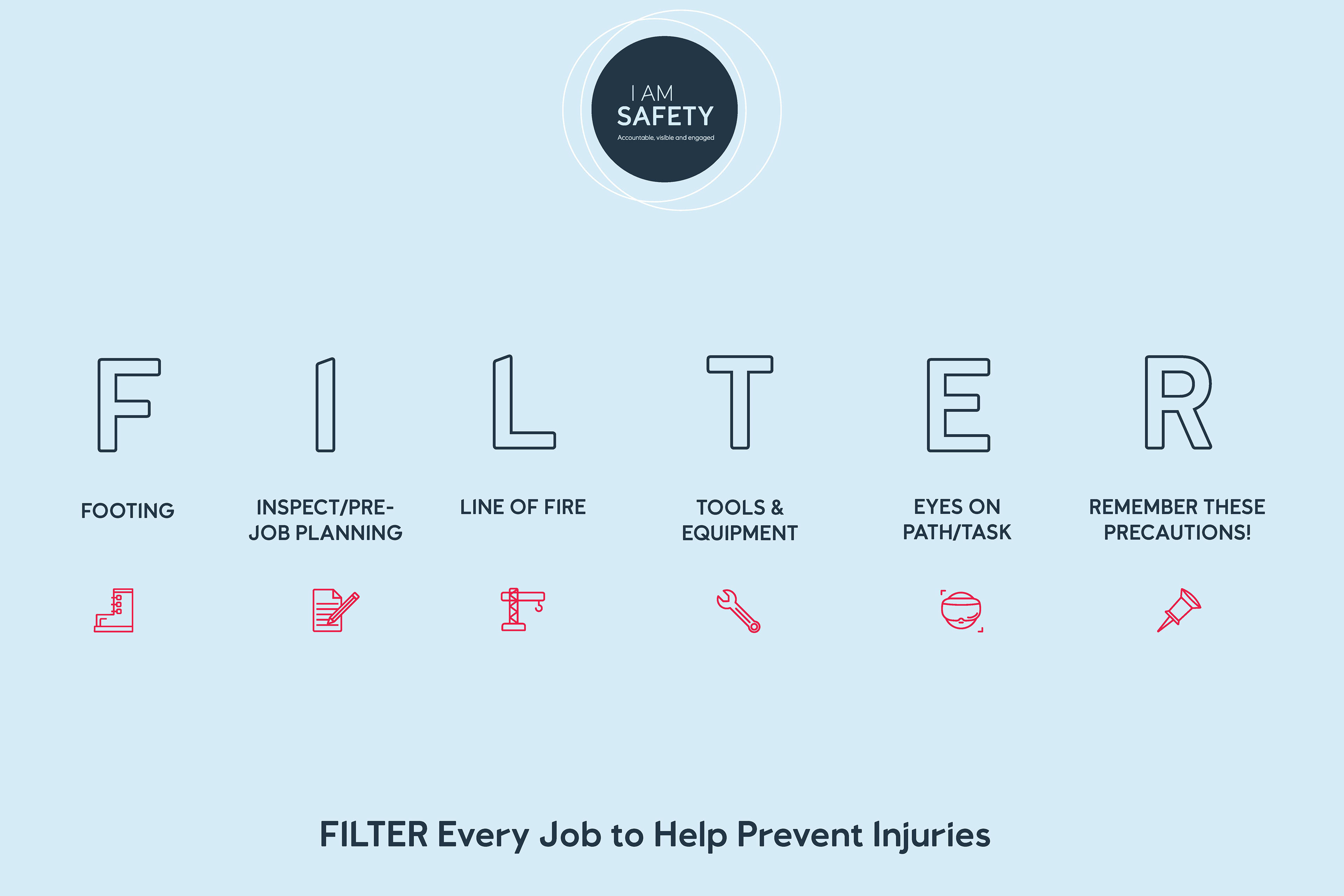 Card was redesigned for boarding visitors and contractual workers.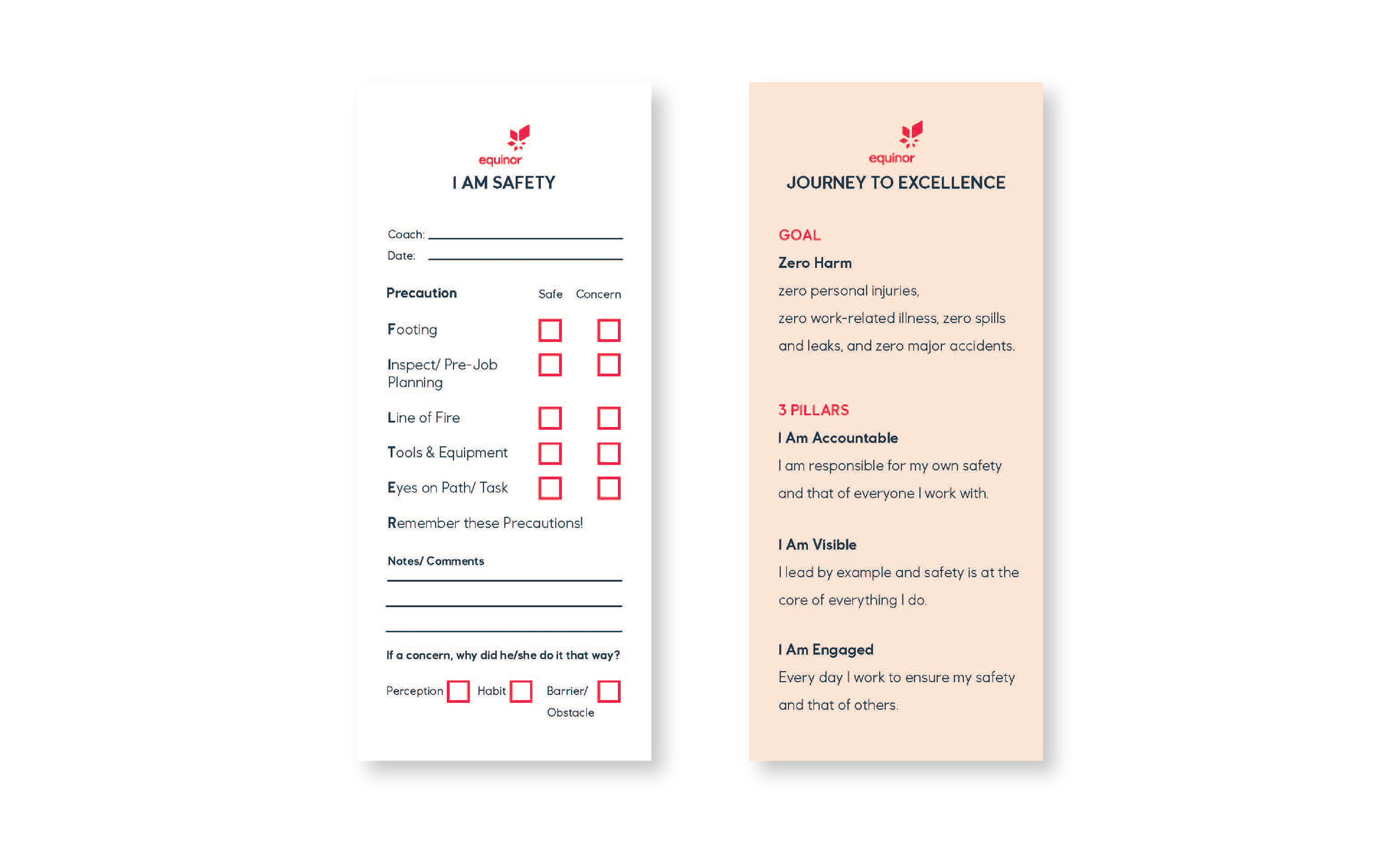 Used in graphics, website, and other applications.